Who are we ?
A pioneer in the field of the delivery system for restaurants.
Founded in 2015.
Consultant in finding logistical solutions and reducing costs. Our name is known.
We are able to reach you because our customers are the best and largest in the field of providing meals.
Our goal is to give our customers comfort in the field of meal delivery to satisfy your customer and provide effort to manufacture the best product for your customer.
Our Mission 
We aim to be the pioneers of the Egyptian market in this field.
We also want our customers to have great appreciation for our dedication and professionalism.
As a successful 4th generation family-run independent company, our main principles are quality, environmental and economic approach and, above all, lasting customer relationships. We see our customers as partners. This makes a lot of things easy
We know the challenges you face in your business and we love to think of innovative and economical ideas with you in the future.
We see ourselves as a service provider and problem solver through a range of services under the management of elite managers and workers.
We are not just an offshore company, but an innovation engine and success partners
Our focus and dedication
 developing ourselves and our knowledge
rapid delivery is on time.
Competitive prices superior service.
Quick procedures.
Trained and quality staff
Quality Management System
Training and qualifying human resources to work before joining it.
Periodic and effective training of employees.
Permanent supervision of employees.
Occupational health policy and comprehensive medical insurance for workers to reduce risks.
Risk policy and comprehensive insurance on the vehicle against theft.
An administrative team trained to work in the most difficult times and under pressure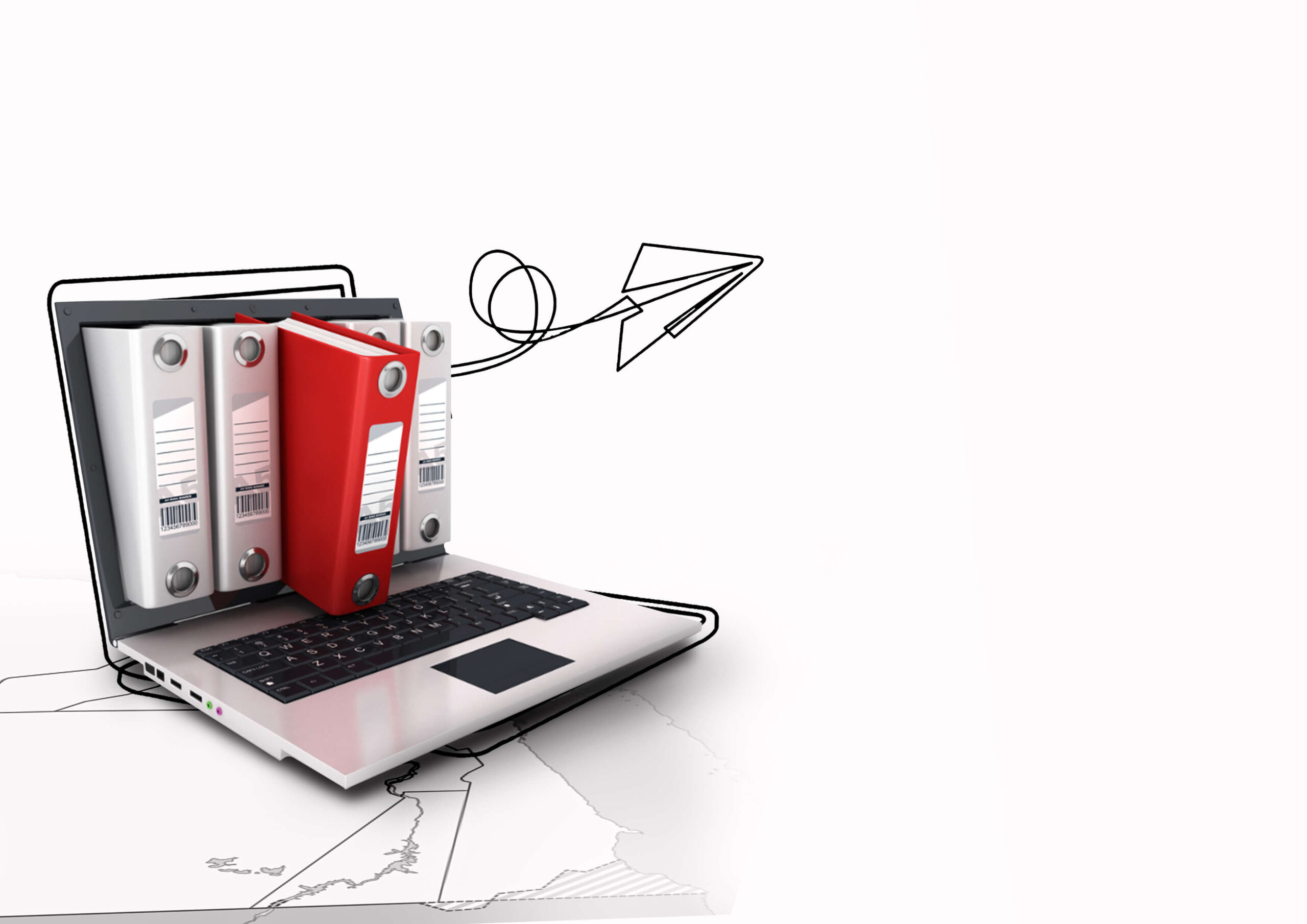 Employee Development
Max Speed conducts a training program according to quality standards and training strategies with international standards aimed at developing employee skills and the importance of acquiring practical and scientific skills that help them achieve their tasks professionally.
The training course contains all the professional methods of the job and the goal is to be completely keen on satisfying the customer within the framework of the rules specified by the company to win the customer's love and respect for the service provided and the continuity of dealing and increasing the customer segment.